Electronic Theses deposited in the STAR tool

The permanent archiving of theses collected by ABES – the Bibliographic Agency for Higher Education – through theSTAR tool,was initiated following the decree of August 7, 2006 on rules for deposit, reporting , reproduction, dissemination and preservation of theses or works presented in thesis for a doctorate.
Archiving of digitized journals Persée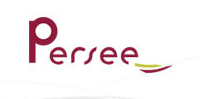 This project involves the archiving of scientific journals in the humanities and social sciences (SHS) in the program Persée.
Projects supported by TGE Adonis

The pilot project TGE-Adonis is to develop and put into operation a pooled solution of sustainability and access to digital oral data.
Open articles of HAL

The plateform HAL ("Hyper Article en Ligne") collects and provides scientific multidisciplinary articles at level research as well as theses French or foreign.
The digitized books to the Library Inter-University of law CUJAS

The university law library CUJAS, as a point of reference, covers all legal sciences. The archive project concerns the fundamental works in law and some educational materials.
The digitized books to the Library of University Pierre et Marie Curie

The archiving portal project Canal U is to keep in a sustainable manner all of the audiovisual and educational materials associated which are available online.
The funds of the library of the French School of Far East

"L'École Française d'Extrême-Orient" has a large collection of photographs or developed on glass plates, stereoscopic plates, etc.. taken since the 19th century as part of heritage missions in the Far East.
The digitized books to the Library Inter-University health of Paris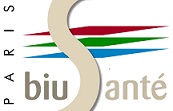 The Inter-university library of health of Paris (BIUSanté) has a collection of specialized books on the history of medicine and dentistry.
The digitized books to the Library Inter-University Sainte Geneviève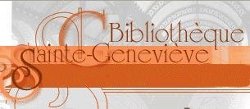 he Sainte Geneviève Interuniversity library has a rich collection of ancient books (incunabula, printed, …) in all fields of knowledge.
Court of Accounts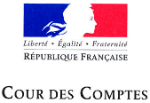 Set of documents from the control activity and certifications of French financial courts (Court of Accounts, regional chambers of accounts).
Many archiving projects are being developed and will soon be archived at CINES:
L'INSERM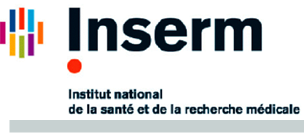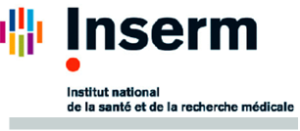 Vidéos and pictures from SERIMEDIS
The data collected on natural hazards by CEMAGREF and unity TETIS