Botanical Garden Meise the 4-6 December 2018.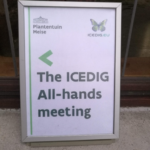 The second meeting of ICEDIG "All Hands" was held for three days at the Botanical Garden of Meise in the Bouchout castle.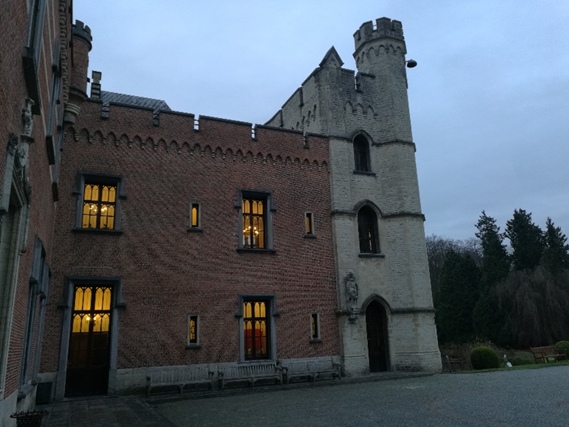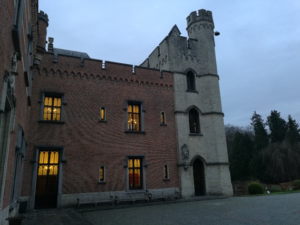 After a first day, dedicated to the meetings of the External Expert Advisory Board (EEAB) chaired by project coordinator Leif Schulman, ICEDIG partners were able to work on the development of the DiSSCo research infrastructure.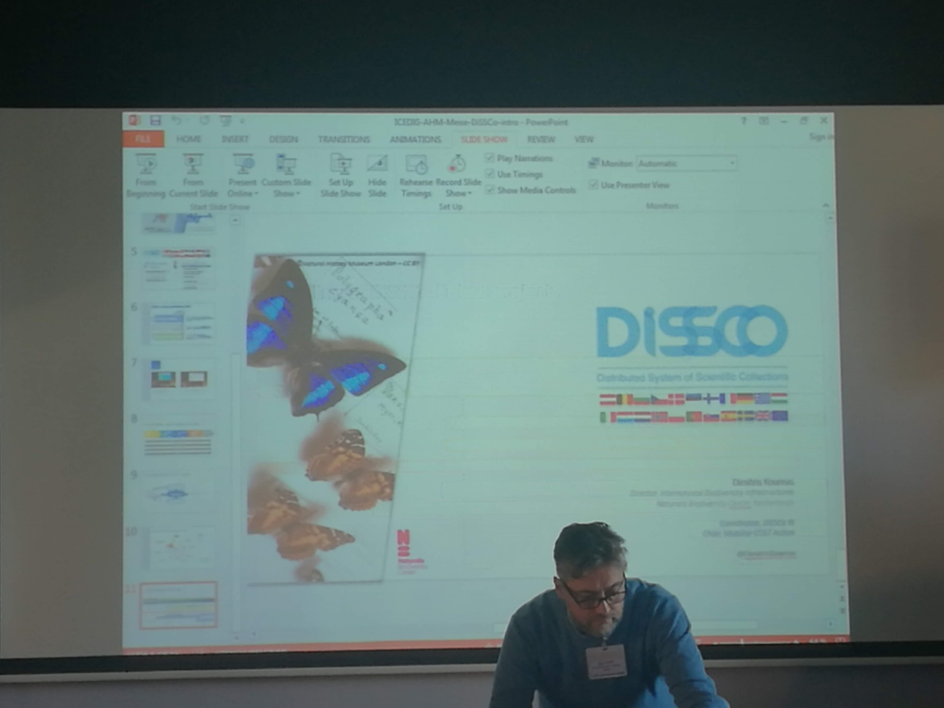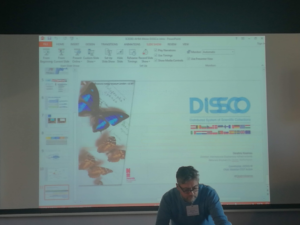 CINES was present to present the progress report on the design of the EUDAT / CINES infrastructure that was created for ICEDIG.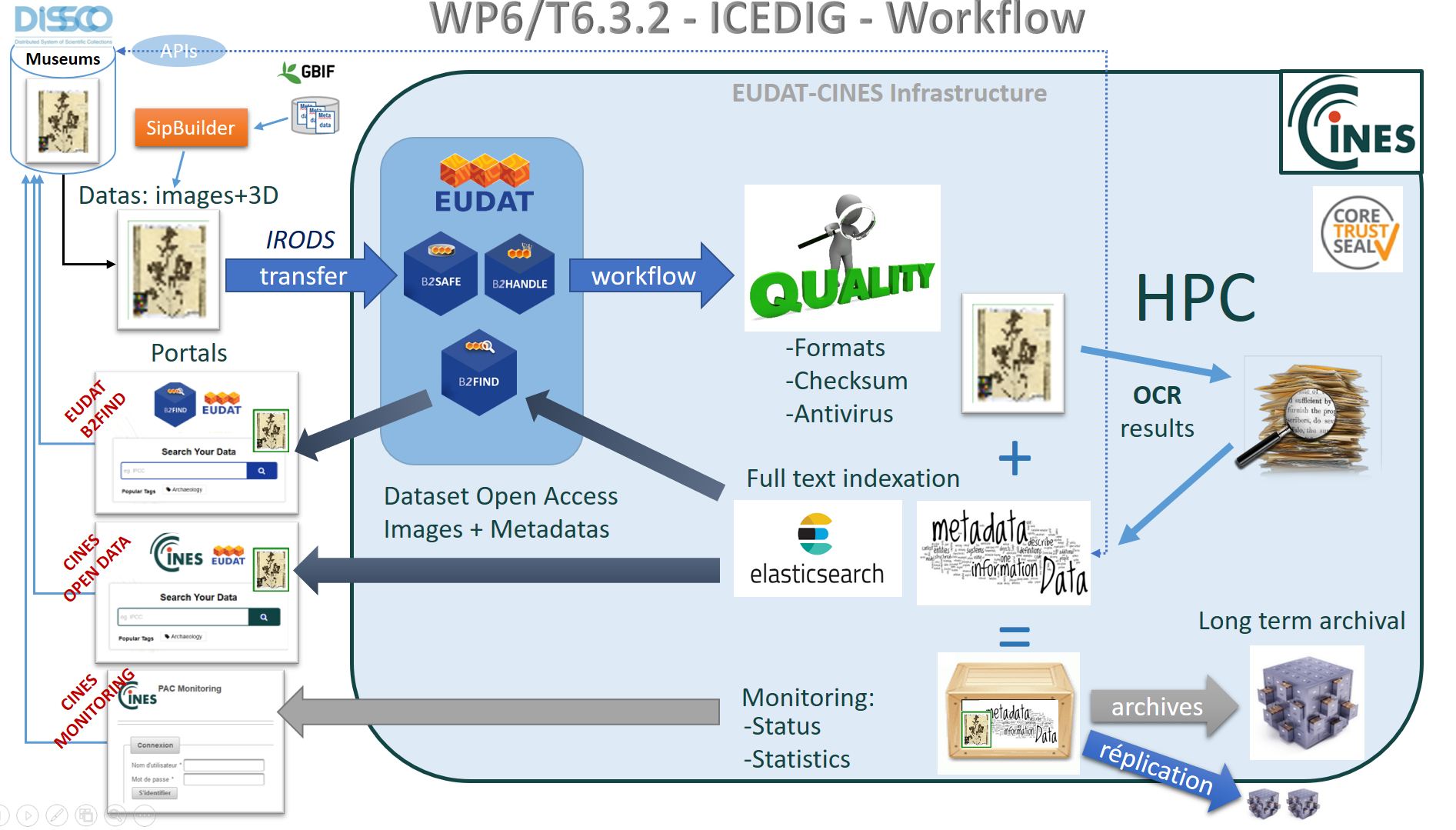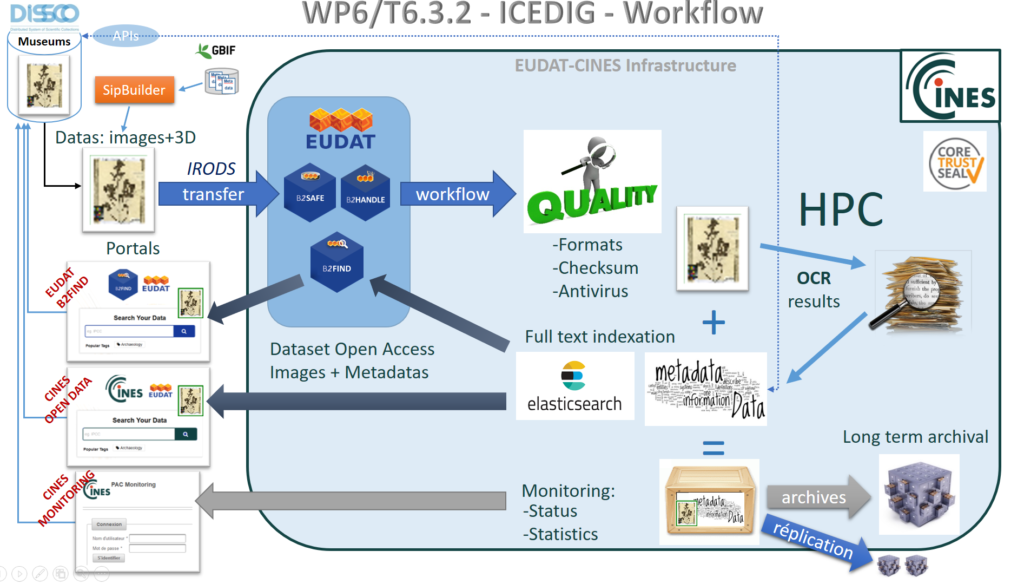 ICEDIG is an EU-funded project that aims to support the implementation phase of the new DiSSCo research infrastructure by addressing the technical, financial, policy and governance aspects necessary for the operation of such a large collection initiative. natural sciences throughout Europe.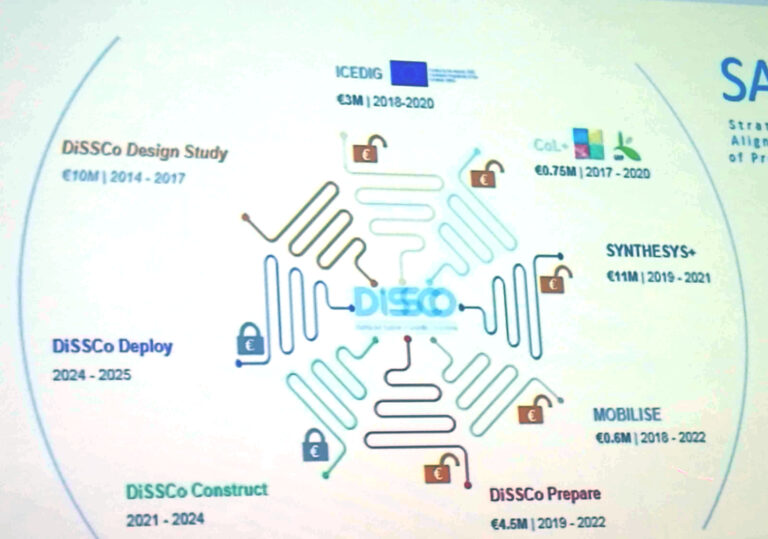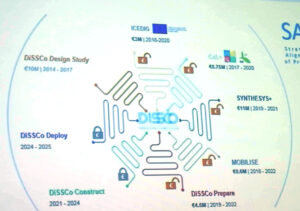 DiSSCo is a pan-European research infrastructure initiative that aims to share European collections of natural sciences to foster innovation in environmental research, climate change, food security, health and bio-economy.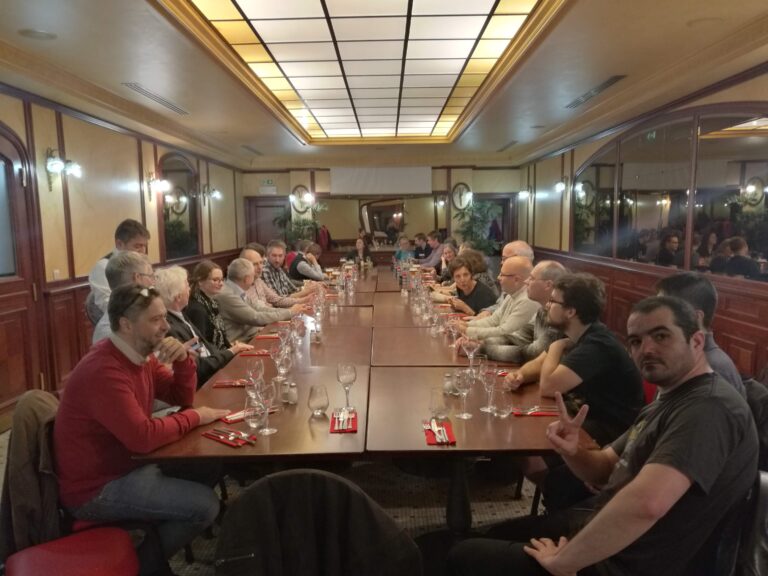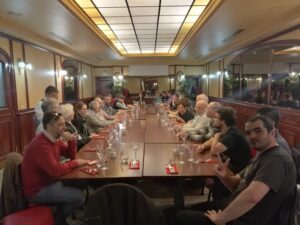 The European partners present were able to benefit from a visit to the greenhouses of the botanic garden.