The machine Occigen just produced his first big result.
The new TOP500 rankings just released, the figure produced by Occigen during the passage of the LINPACK benchmark provides an excellent ranking.
The benchmark gave the value 1.628 petaflops (2.1 petaflops peak) for an energy efficiency of over 70%.
The machine is ranked number 26 in the TOP500.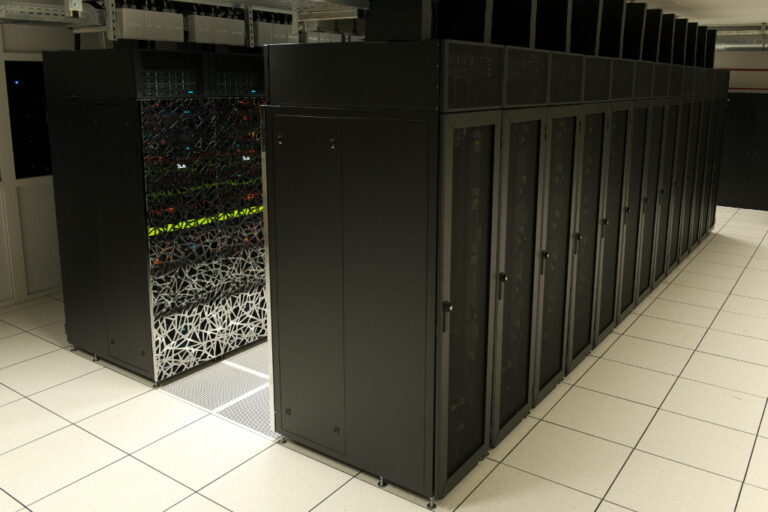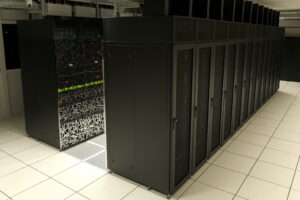 More informations on occigen could be read here.