CINES was present in Prague to follow all the conferences during the EOSC Week. A project in which he is actively involved.
In addition to the progress points on the various Work Packages or the feedback from the communities using the services, some important information was communicated during the day devoted to institutional and strategic presentations.
Important information was the creation of the EOSC secretariat and the new governance structure.
(https://www.eoscsecretariat.eu/)

The support and resources that the project plans to provide to the EOSC Governance in a cocreation process with the community :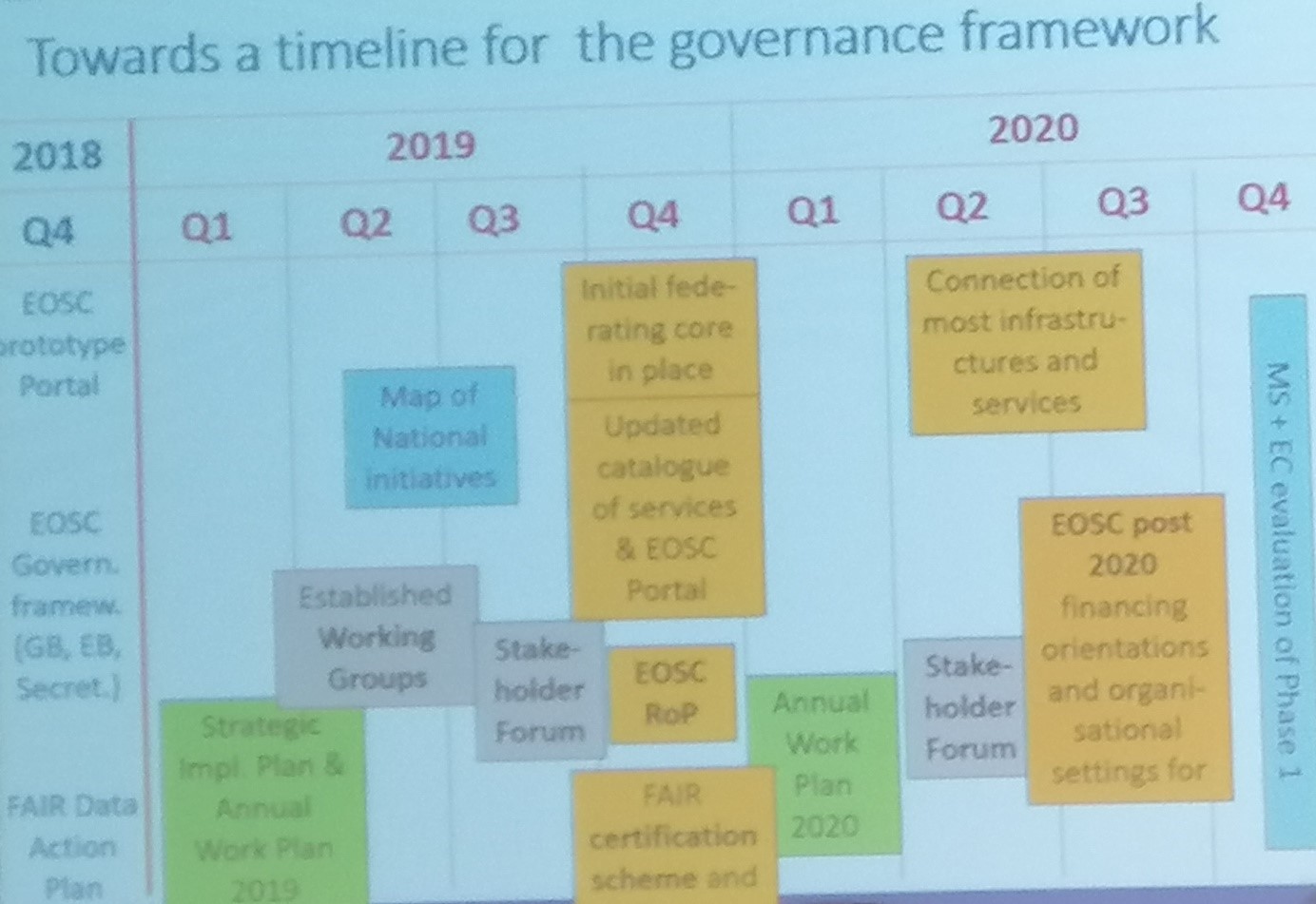 Gouvernance : Presentation of the structure and implementation within the 5 working group :
Sustainability
Landscape
Fair
Architecture
Rules_of_participation