The training course from 15 to 19 April proposed by the ARISTOTE association is postponed. It will take place from 9 to 13 September 2019.
"Sustainability of Digital Information"
program : pin-programme_formation_2019-09
This course will take place in the premises of   IDRIS
Sitemap :
Campus Universitaire d'Orsay – Bâtiment 506 –
91403 ORSAY CEDEX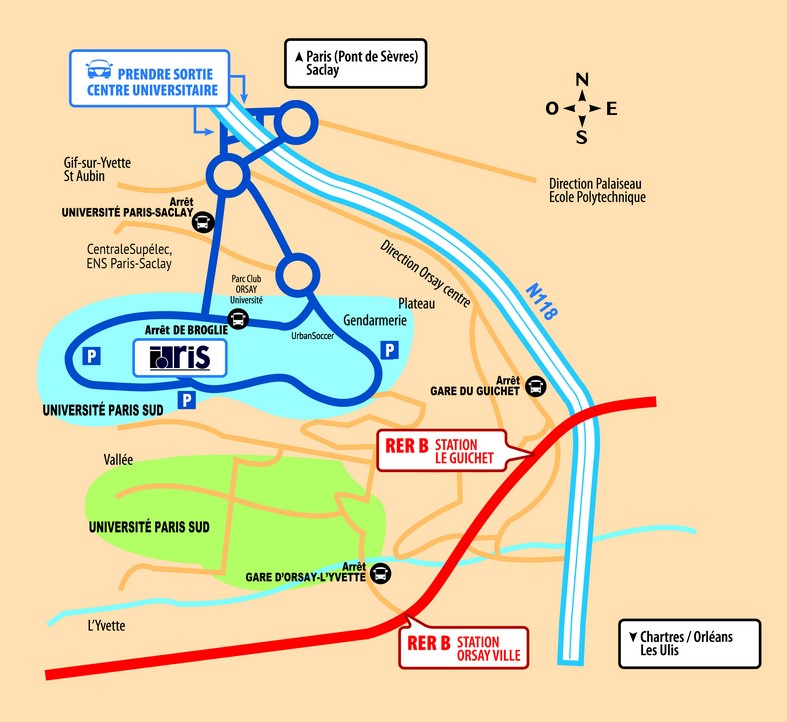 This training, conceived by a group of professional experts in charge of the perpetuation of digital information in various contexts (archives and national library, scientific organizations, companies …) is addressed to all the professionals confronted with the question of the perpetuation of digital data: computer scientists, documentalists, managers or administrators, etc.
Registration form : pin_fiche_inscription_092019
A summary of the information concerning their participation will be sent to the registrants ten days before the start of the training.