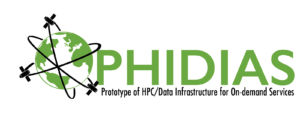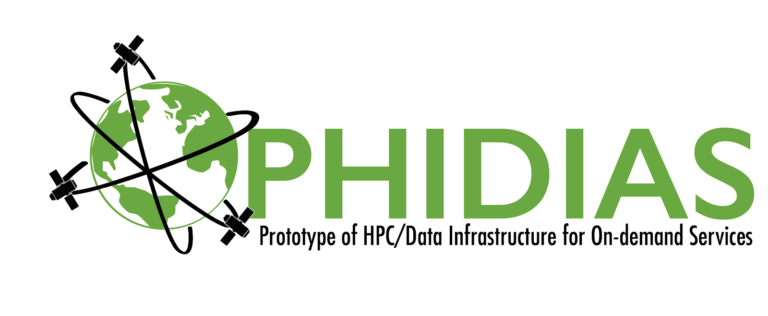 During the PHIDIAS Kick-Off Meeting on September 24 and 25 2019, consortium members were interviewed by Trust-It. You can find their videos online on the project's YouTube page: https://www.youtube.com/channel/UC8rKfnURUua008pM8n_M50A/featured
And here is the written interview of Thierry Bidot, Senior Consultant and founder of Neovia Innovation: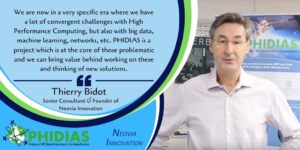 NEOVIA INNOVATION contributing in building a prototype for Data/High-Performance Computing services
Today we have huge amounts of available spatial and environmental data spanning the earth's surface, the atmosphere and the oceans, and to process volumes of data that are this large High-Performance Computing (HPC) is needed. For this reason, a project like PHIDIAS is extremely helpful, since it allows the earth science community to discover, manage and process these data.
PHIDIAS is a European project that is serving the earth science community by building a prototype for Data/High-Performance Computing services based on three use cases: satellite data screening, big data earth observation and cloud services for marine data. It develops and offers a catalogue allowing users to discover and access data, relevant open source software, public application programming interfaces and interactive processing services.
Neovia Innovation bringing value and new solutions
The project is carried out by a committed and competent Consortium of 13 partners from 5 European Countries, led by CINES, the French National Computing Centre for Higher Education. Among these partners there is NEOVIA Innovation, which is a SME service company, whose mission is to support small and large organizations in their research and innovation activities related to collaborative research projects, with a strong experience in EU-funded projects.
Within the framework of PHIDIAS, NEOVIA Innovation will be involved in different tasks: it will support the day to day management of the project and help with the coordination activities, it will be in charge of the business model of the project and of the scientific committee, in addition to the technical and management board, and it will also work in dissemination activities.
NEOVIA Innovation makes a fundamental contribution to PHIDIAS project thanks to its technical knowledge of the HPC context and to the well-established contacts with the HPC community both at European and worldwide level.
According to Thierry Bidot, from NEOVIA Innovation, "We are now in a very specific era where we have a lot of convergent challenges with High Performance Computing, but also with big data, machine learning, networks, etc. PHIDIAS is a project which is at the core of those problematics and we can bring value behind working on this and thinking of new solutions".
If you want to discover the benefits of standardised Data/HPC services for the earth sciences visit www.phidias-hpc.eu and join PHIDIAS community by signing up here.
Visit our social media channels to keep updated with the latest news.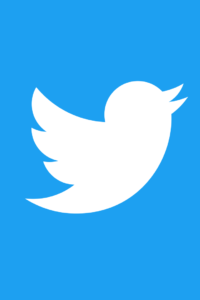 @PhidiasHpc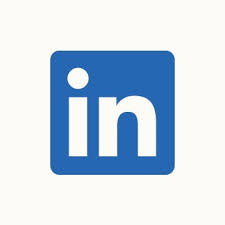 linkedin.com/company/phidias-hpc