CINES is a partner of the FAIRsFAIR project, whose kick-off meeting took place at CREA in Amsterdam on 14 and 15 March.
These two days were an opportunity to meet the 22 partners involved, to present the objectives of the project – to provide practical solutions for the adoption of FAIR principles throughout the life cycle of the scientific data, and to describe the different lines of work.
.
CINES will contribute to the consistency of CoreTrust seal certification with FAIR best practices (WP4), as well as the establishment of competence centers and the organization of training around the FAIR theme (WP6).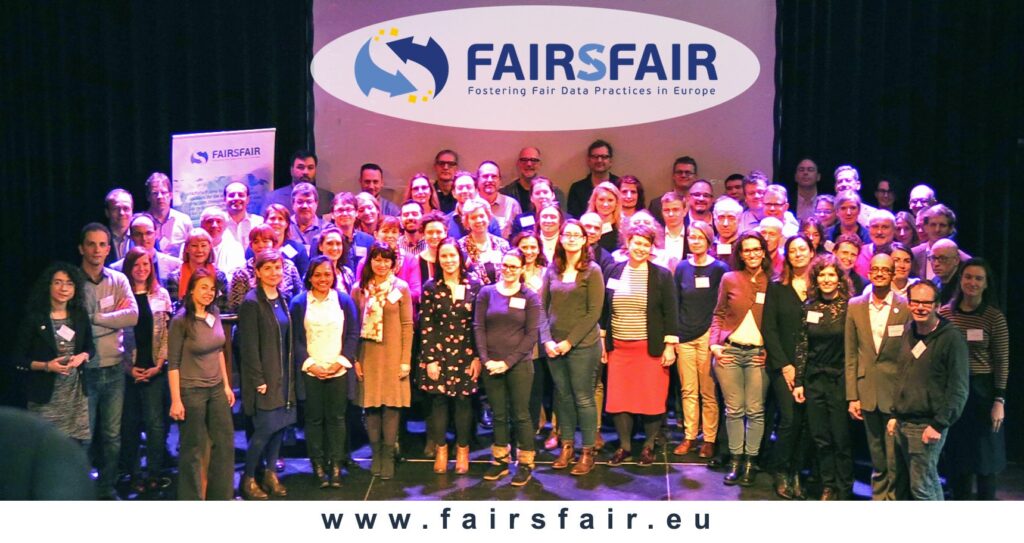 On this occasion, the project website was unveiled:
https://www.fairsfair.eu/
Dernière modification le : 6 May 2019