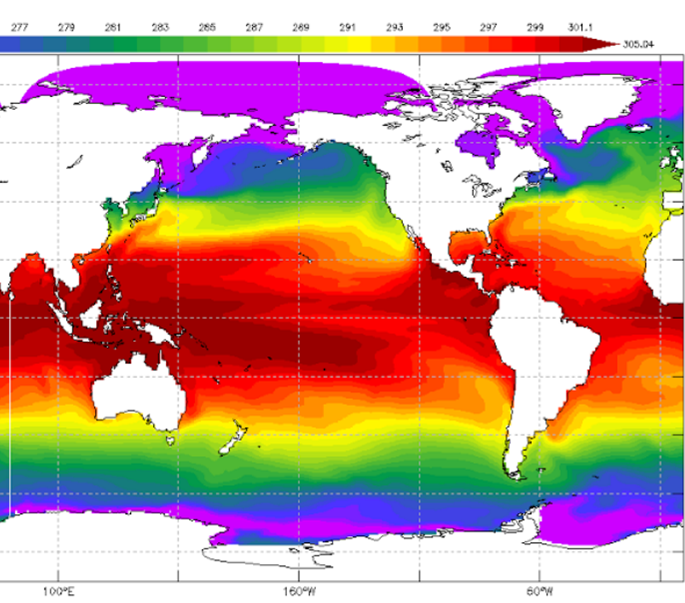 The need
ESGF (Earth System Grid Federation) is an international infrastructure for the dissemination and analysis of climate data.
The French community of ESGF aims to guarantee the dissemination of climate projections results which have been produced by the French teams within international projects.
Centers for climate predictions studies (IPSL, CNRM-CERFACS) would like to take advantage of computer resources available in the French most important computing centers (CNRS-IDRIS, CEA-TGCC and CINES), so they could have at their disposal a strong storage infrastructure and prevent data loss.
The methodology
At the end of 2013, the CINES has joined the ESGF French community for the dissemination of climate CMIP data (Coupled Model Intercomparison Project).
CMIP data are qualified climate data. ESGF infrastructure consist of different associated services, as indexation, storage, processing and rights management.
To learn more… …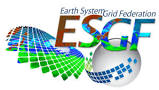 Savoir-faire
As part of this project, the ESGF French community has been provided with an efficient solution, through the CINES expertise on storage and data preservation, the infrastructure availability and security, and through the proximity of computing means and network connectivity.
Key numbers
5 French data nodes
More than 100000 access a year
100 Tb of disseminated data