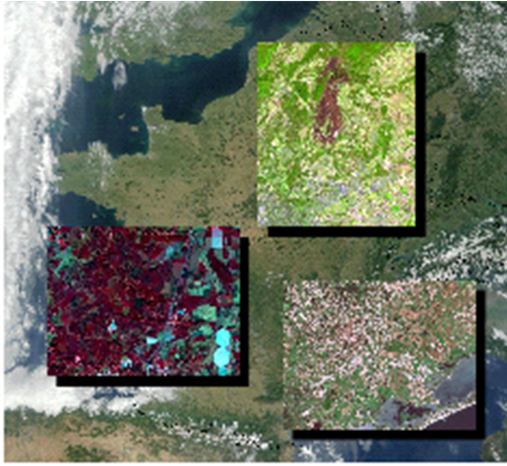 The need
The Equipex-Géosud project aims at developing a platform to facilitate access to the high and super high resolution data coming from Earth observation.
Since the beginning of the project, its data long term archiving has been planned, due to the data acquisition and treatments costs. These treatments are necessary to get images of good quality that can be exploitable in scientific or operational fields. Moreover, these data are going to be reused for decades because environmental studies often need reutilization of old images to assess the changes.
The methodology;
The images archiving step is part of the workflow by which the data are made available on the Géosud platform. The data are organized in collections of images: by platform of acquisition, then by year and by way of acquisition (panchromatic, multispectral…). Regarding the files formats, GeoTIFF and JPEG2000 have been chosen for the images and Dublin Core and ISO 19115 for the metadata.
The data: characteristics
– Raw and orthorectified satellite images
– National and regional annual coverage, in high and super high resolution
– Specific images provided by SPOT6/7, SPOT5, RapidEye
To learn more…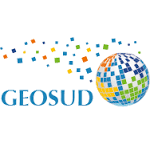 Key numbers
4 sensors: SPOT 5, SPOT 6, SPOT 7, RapidEye
10 Tb of data archived each year
650 000 km² couverts
3725 images à l'archivage