Mandated by its supervisory ministry, the CINES is since 2004 the main actor in the preservation of data and digital documents produced by the French community of Higher Education and Research. It offers digital archiving solutions for medium and long term preservation, solutions which are shared and customizable.
Data concerned :
In a few numbers, archiving is: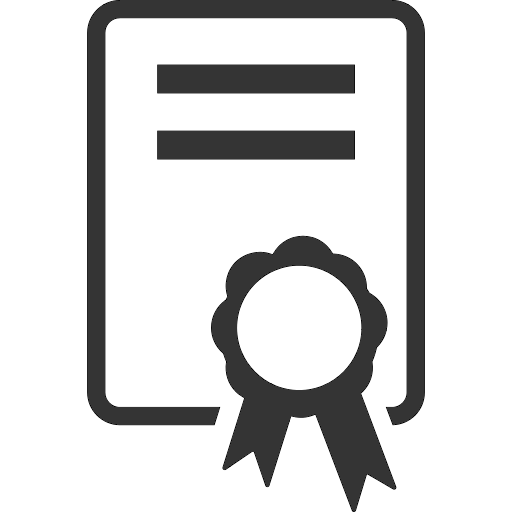 more than 10 years of experience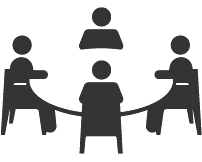 a team of about 13 professionals (archivists, programmers, formats experts, webmaster…)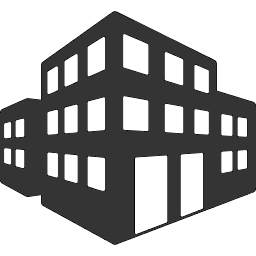 3500 m² of secured premises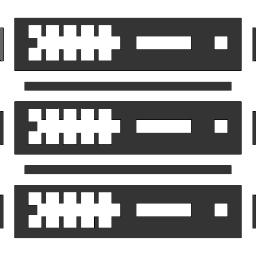 2 archiving solutions: PAC, EUDAT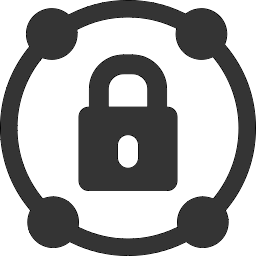 secured computing environment, with data replication to a remote site.