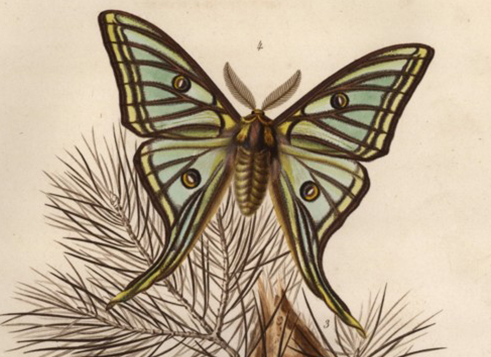 The need
Persée program aims to highlight and preserve complete collections of scientific reviews from their first number (most of the time paper publication) to their last ones (digital publications).
The methodology
The archiving project concerns the preservation of scientific publications in humanities and social sciences, available online through Persée program. Persée is an UMS (3602) of the CNRS, the University of Lyon and the ENS of Lyon. Its mission: mass digitization of reviews; processes centralization and automation; collections description and publication online via the Persée portal. Data submission on the archiving platform PAC is integrated in the production line. The chosen archiving file formats are TIFF, PNG, SVG and XML.
Reach Persée portal.

The result
The digitized reviews are deposited at CINES since 2008 for long term preservation.
Key numbers
245 periodicals and digitized reviews titles
5.544.150 pages
20.5 Tb of raw data
More than 7 million of downloadings in 2015
"Crédits : Pierre Millière, Annales de la Société linnéenne de Lyon"