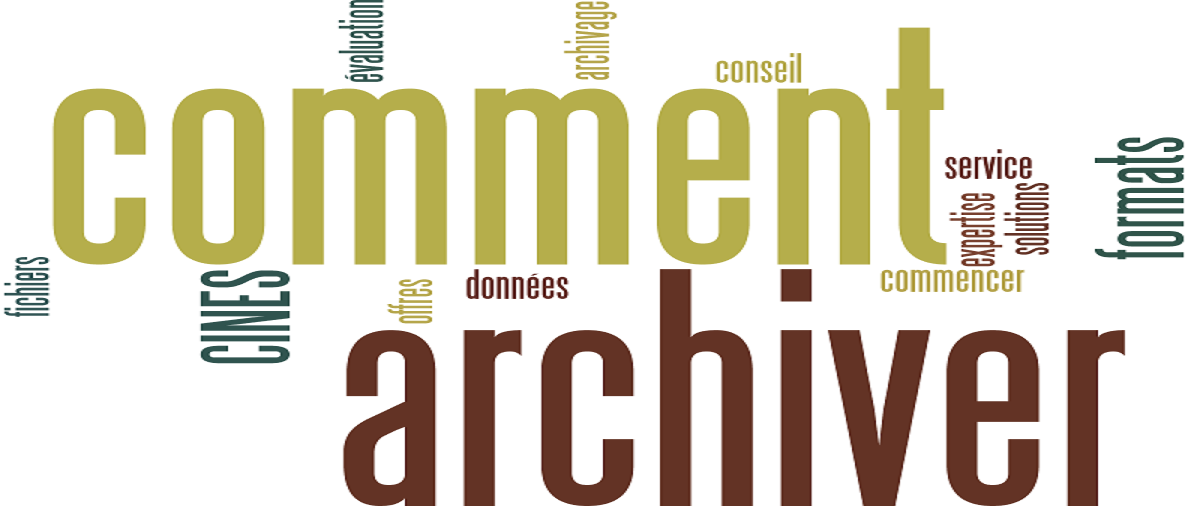 Where to start?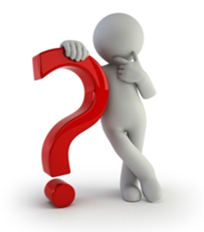 You want to start a reflection on how to manage your data? We are here to help you:
We help you with the selection of the data you want to archive
We guide you about the choice of data file format
We present to decision-makers the digital archiving problematics and our offers in that field; we also assist you in getting financing for your project.
Contact us at : Email :


How to implement the archiving of my data?
Send a letter of intent (content: project presentation, data type, file format, volume measurement…) by mail to the CINES director. If he gives his approval to your project, our team will contact you.
These are the steps of and archiving project:
Preliminary step: project feasibility study
Definition step: negotiation of the archiving procedure
Transfer step: tests
Validation step
For more information, click on the drawing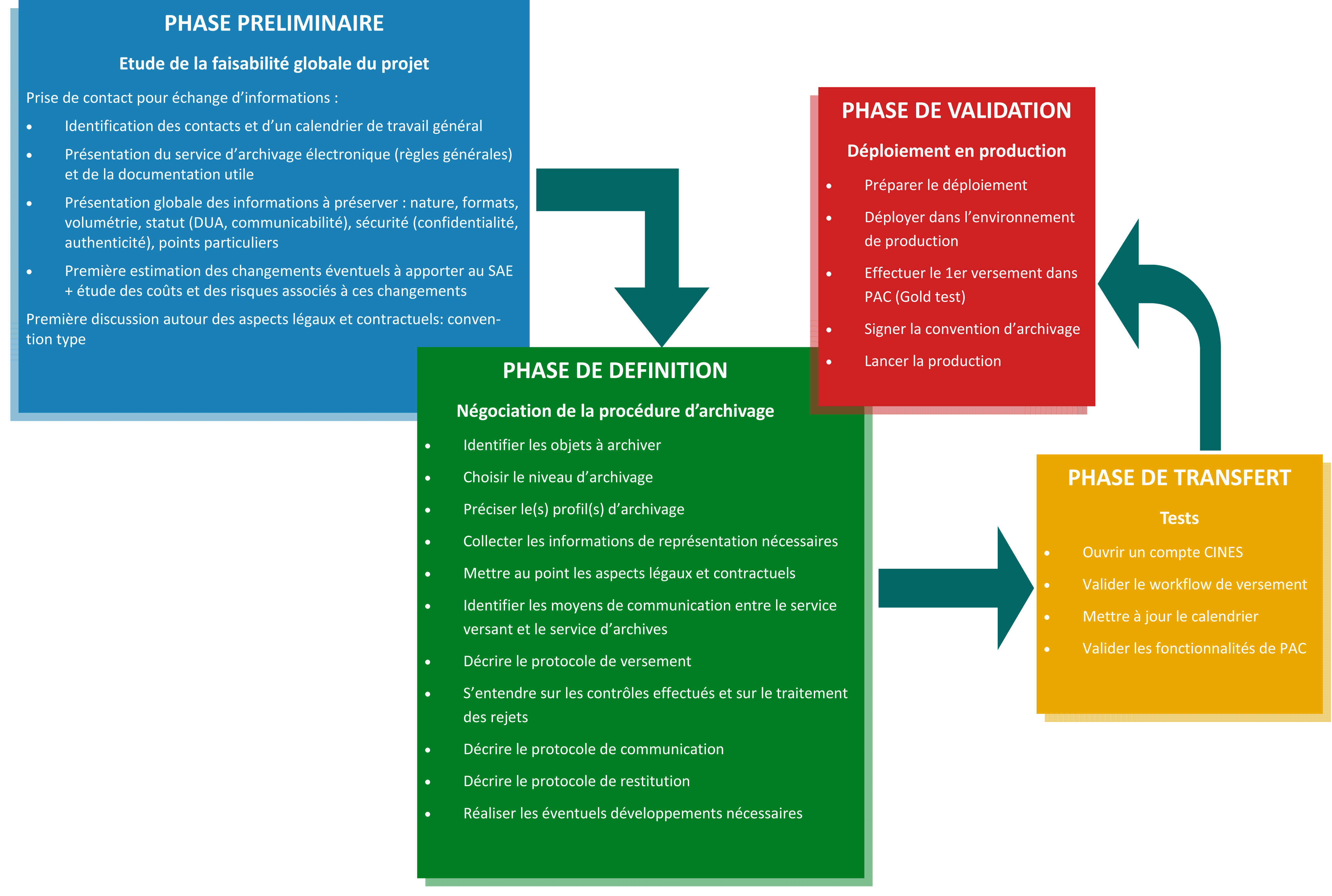 What skills do I need?