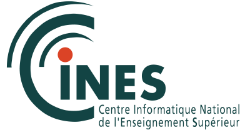 Additional national strategic missions
Exceptional resources available to teachers and researchers to address major scientific challenges
Advanced equipment for extreme simulations :

A machine in the world TOP30 2.1 Pflopsto 50,544 cores
Experimental technology platforms: hybrid machines based accelerators.

Of broadband

Highly qualified engineers

Personalized assistance
Training for parallelization techniques

The possibility of scientific Home
Participation in European projects (PRACE, HPC Europa) and ANR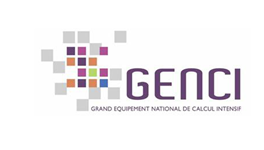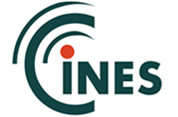 – How to calculate the CINES ?
For free computing hours at CINES simply submit a dossier on www.edari.fr site, describing the scientific project and justifying the resources needed for its implementation
A powerful solution for long-term preservation of digital heritage institutions
Archiving is an essential parameter of political paperless and scan information
CINES offers an economical and secure solution

Meets the field of standards
Respecting the standard exchange protocol
Accredited by the Inter Service Archives France

Are concerned :
The expertise of CINES based on:

A multidisciplinary team of specialists to the needs
Collaborations with key stakeholders: BNF, Archives de France, the National Archives, CNES, …
The experience of a computer center in the exploitation of digital data

Achievements

Official National Centre for archiving electronic theses
Archiving SHS journals published by the portal PERSEE
Archive for Huma-Num TGE of Research Center for Oral Data Data for the CCSD publications deposited in HAL to their heritage collections of libraries, etc.
CINES is also involved EUDAT the European project to develop a European infrastructure for exchange and data retention.
CINES experience in the exploitation of IT environments and sharing its outstanding infrastructure can accommodate in its computer rooms critical servers national partners (Bibliographic Agency for Higher Education, INSERM, RENATER MOOC platform Digital University in France, …)