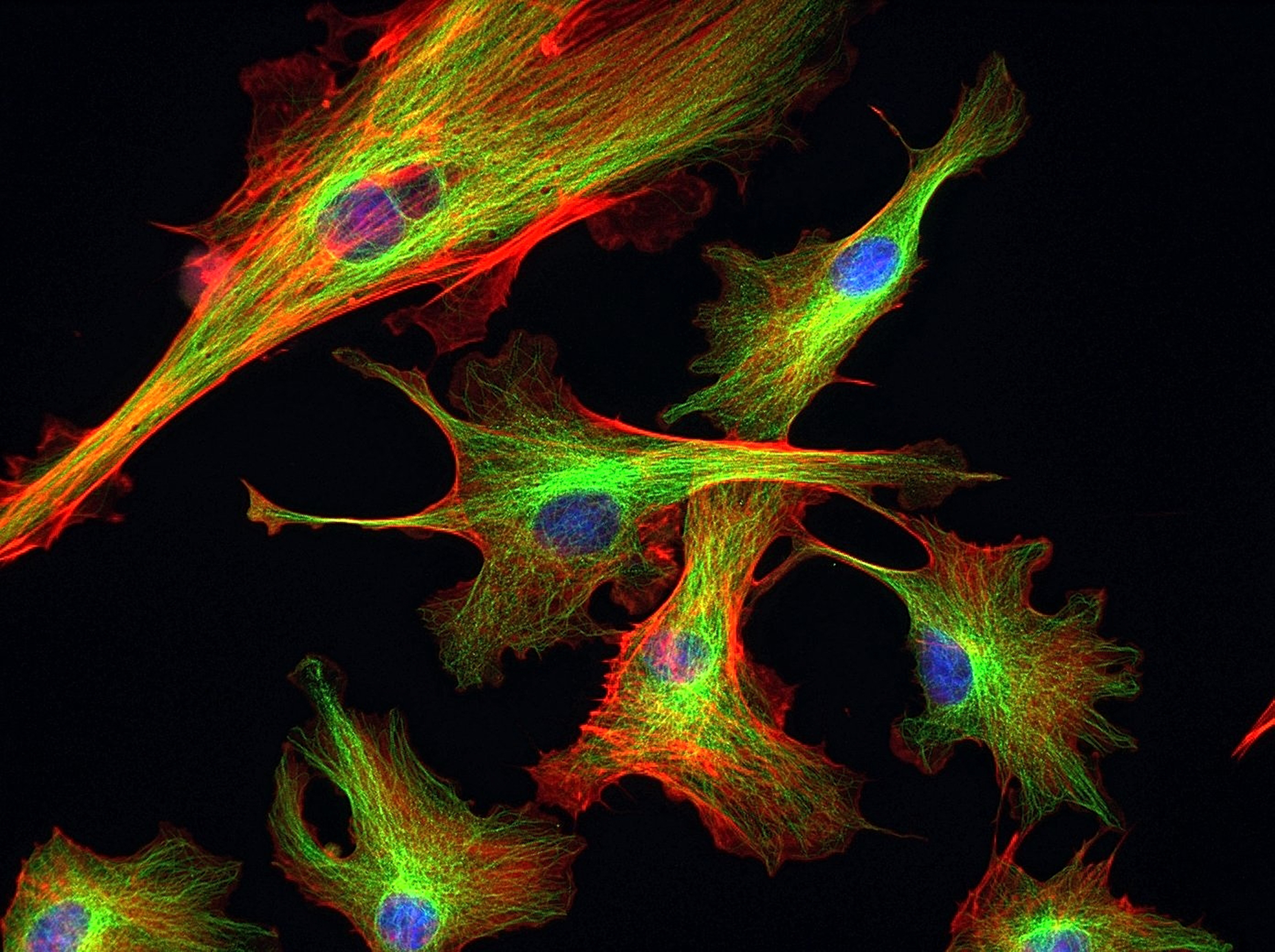 The need
INSERM is a scientific and technical public institution, under the double supervision of the Ministry of Health and the Ministry of Higher Education and Research. With its database Serimedis, it provides the public with still and animated images produced by the researchers of its different bodies.
The goal of this archiving project is to preserve these data for a long time period.
The methodology
The archiving project starts in 2012. The first thought was about finding a way to interface the images database with the archiving platform. An integrated connector has been chosen to extract the data (images and metadata) from the application, to condition them and to send them to the CINES archiving platform.
The INSERM supervisors of the images database, the Archives and the Informatics Services Branch worked together with the CINES team to identify the necessary metadata for the images description. These metadata respects the Dublin Core format.
The first submissions in the platform occur in April 2014.
Key numbers
61 500 photos
5 500 vidéos
4 formats de fichiers concernés : JPEG, MPEG-4, GIF, PNG
3 206 utilisateurs référencés
"Crédits : Inserm/Lavalle, Philippe"