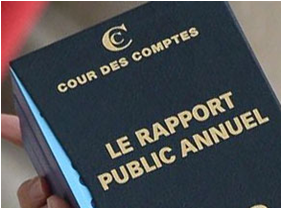 The need
The French Court of Auditors wanted to organize the archiving of the digital files produced by its activities of management control, judicial review and attestation of the accounts.
Others institutions related to the Court, like the Conseil des prélèvements obligatoires and Regional and Territorial Audit Chambers, were confronted by the same need but couldn't afford the solution.
The methodology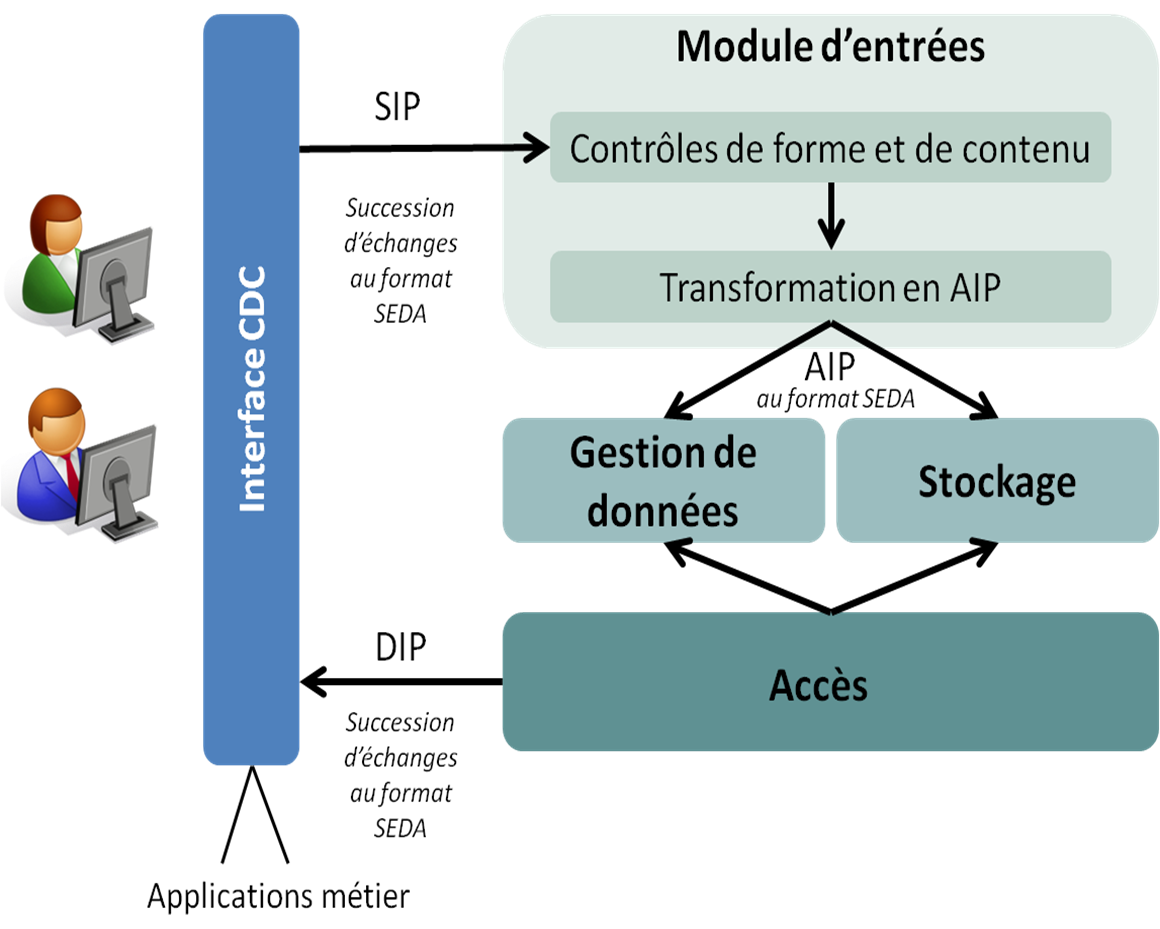 The project starts in 2012 with the French Court of Auditors as pilot. This institution has defined the frame document of the activities of the Court and its related institutions and of the Regional and Territorial Chambers.
A specific interface has been developed, in partnership with a service provider, to "discuss" with the CINES archiving platform, using the Data Exchange Standard for Archiving (SEDA v1.0).
The results
A national sharing of means for digital archiving of the data produced by all the French financial jurisdictions.
The Court of Auditors and the CINES are the operators of the archiving of non-current records for this project. Consequently, they centralize the workflow: data preparation, submission and access.
Key numbers
28 stakeholders
40 SEDA archiving profile
100 000 documents