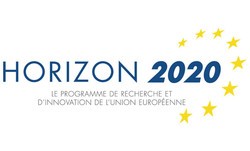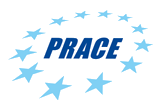 As part of the H2020 PRACE training program, the Simulation House and its partners (Cines, Idris, TGCC, Inria) offer intensive computer training. These courses are part of a larger set of courses offered by the Prace Training Centers in Europe
Registration is open for training.
Data Management Plans (DMP) are increasingly requested by project funders to describe the data lifecycle of projects from the craddle to the grave.
The main difficulty is to fully understand what is exactly required to build such a document.
The aim of this training is to assist researchers in putting together their own DMP, first by describing the important concepts to know before starting to draft one, then by having practical work sessions during which their own plan will be drafted with the support of experts.
Details and inscriptions: https://events.prace-ri.eu/event/813/
Formation language : English
The 2018-2019 program is available here
All available PATC training can be found at: http://events.prace-ri.eu/categoryDisplay.py?categId=2
For any questions, contact : patc@maisondelasimulation.fr