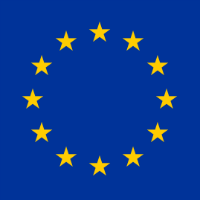 FRENCH MESRI CONTEXT: OPEN SCIENCE
July 4: Launch of the National Plan for Open Science by Frédérique Vidal
Coordination at European and international level
"We must also link our national actions with the European and international level. This is why we are participating in the European Open Science Cloud (EOSC) supported by the European Commission and at GO FAIR, a joint initiative of the Netherlands, Germany and France to involve the all of the scientific communities in the data transformation movement to be Easy to Find, Accessible, Interoperable and Reusable (FAIR) "
The plan is also an opportunity to launch a reflection on the evaluation of research worldwide. "The first to take hold of these topics, who will set the new standards and standards for evaluation, taking into account open science, will be those who will pilot these mechanisms. That is why we must do it now, quickly, at the European level, "the minister said.
FAIR: easy to find (F), accessible (A), interoperable (I) and reusable (R)
EUROPEAN CONTEXT: OPEN SCIENCE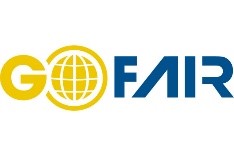 Go FAIR Initiative: France, Germany and the Netherlands
To promote the consistent development of the Internet of FAIR data and services with the main objective of the EOSC (European Open Science Cloud).
The objectives of the GO FAIR initiative:
– Implementation Networks: Implementing the Internet of FAIR Data & Services
– Technology: Building the technical infrastructure
– Training FAIR data stewards
– Certification : Certification criteria for GO FAIR compliance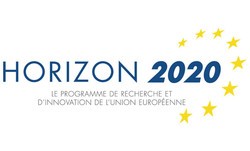 PROGRAM H2020:
The Horizon 2020 Framework Program (2014-2020) brings together, for the first time in a single program, European research and innovation programs.
THE CINES & EUROPEAN PROJECTS: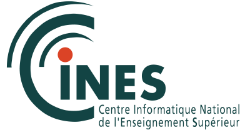 CINES: National Computer Center for Higher Education
Involved for several years in the projects for the EOSC (formerly EUDAT2020) for the creation, in collaboration with other European actors, of infrastructures and services.