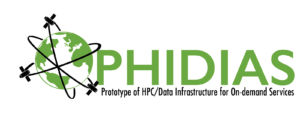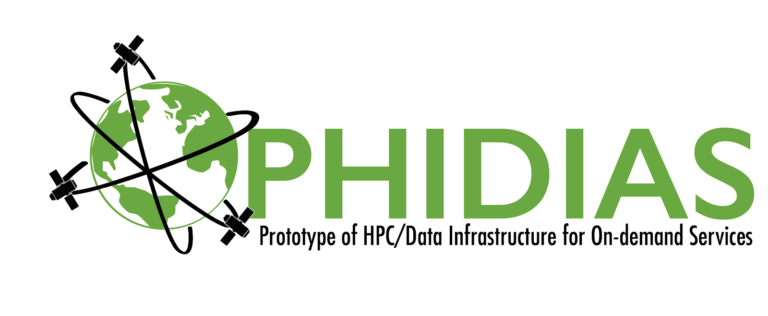 PHIDIAS –Prototype of HPC/Data Infrastructure for On-demand Services– will address, in a 36-month time-plan, the development and concrete realization of a set interdisciplinary services and tools of based HPC for Earth System Sciences to exploit large data sets of public European interest provided by satellite observation of Earth, and provide FAIR access to these processed datasets and value added services (from "standard" data processing applied to Big-Data heterogeneous data sets, to more advanced services such as AI or HPC on demand, called "urgent computing") through large data storage capability and high bandwidth network across Europe.
PHIDIAS will develop and offer a catalogue allowing users to discover and access data, but also relevant open source software, public APIs and also interactive processing services. This catalogue will implement interoperable services for the discovery, access and processing of the data, and be connected to other major data repositories such as the European Data Portal, GEOSS, NextGEOSS, and EOSC. PHIDIAS will also implement an end-user web common interactive processing service based on notebook and datacube technologies.
PHIDIAS is co-financed by INEA: Innovation and Networks Executive Agency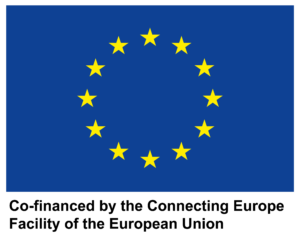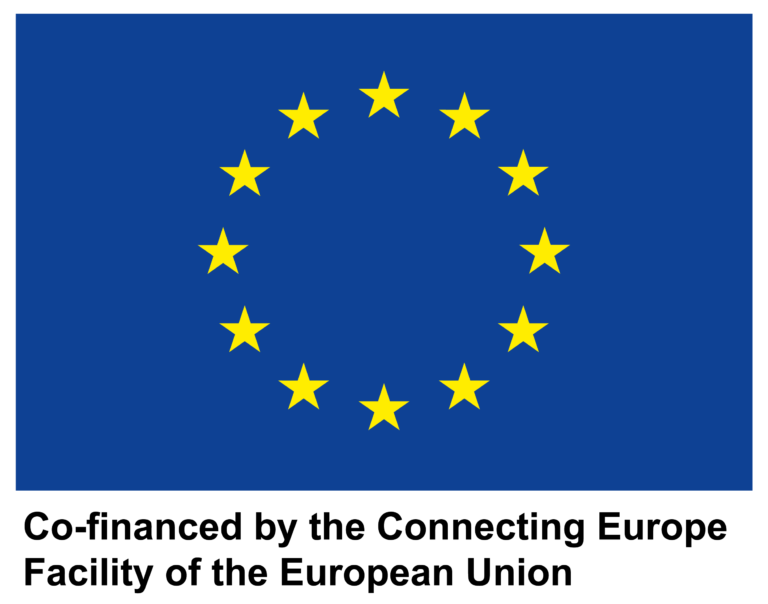 Start: 01/09/2019
Duration: 36 months
Coordinator: CINES
13 consortium members: CINES, CERFACS, CNRS, CSC, GEOMATYS, IFREMER, IRD, MARIS, Néovia Innovation, SPASCIA, SYKE, Trust-IT Services, Université de Liège.
And on the social networks: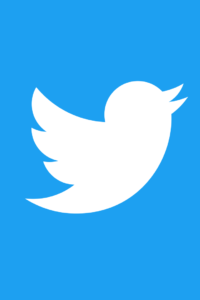 https://twitter.com/PhidiasHpc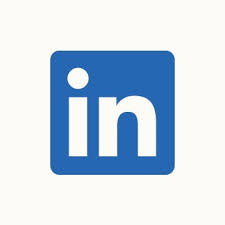 https://www.linkedin.com/company/phidias-hpc
***************************************************************
PHIDIAS Scientific and User Committee
The Phidias project includes a Scientific and User Committee which gathers various stakeholders of the HPC community as well as users and citizen communities.
Project participants who wish to propose candidates for the committee are invited to contact the Project Coordinator.
The Committee have a general guidance role including:
Provide guidance and opinion on project technical challenges, solutions and choices
Guide the project technical architecture in the best direction
Connect the project to world-wide groups and organisations
The Committee nominates a President which is in charge of:
Decide meeting occurrences
Elaborate meeting agendas
Chair meetings and discussions